May 2022 Featured Band
Every month, a randomly selected band will be featured here. If your band wants to be featured on this page,
click here
.
Chainsaw Fight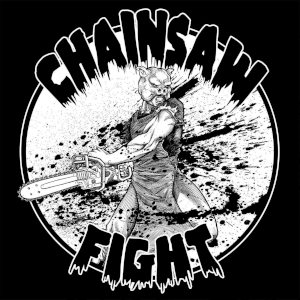 https://www.mysticrecordshq.com
Horror Thrash-punk band from Las Vegas with songs about B-movies to shake your B-ooty! Started in 2014 and was signed to Mystic Records Feb 2018 and are releasing their second album in stores and vinyl on Dec 2019
Started: 2018
Members:
Screaming: Walid Atshe
Shredding: Vincent Pizarro
Bashing: Victor Moya
Thumping: Brandon Sledge
Location: United States
Influences: Metallica B-Rated Horror Movies and hardcore punk rock bands
Sounds Like: Their own style of cross over punk metal
Next Shows:

Copyright © 2005-2023 Jack, All Rights Reserved.
Powered by: