May 2019 Featured Band
Every month, a randomly selected band will be featured here. If your band wants to be featured on this page,
click here
.
Anti-Social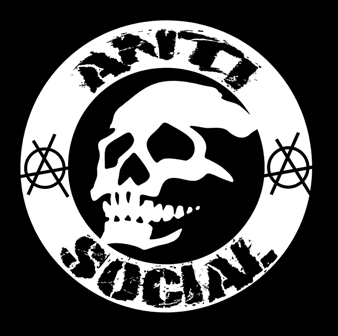 http://www.facebook.com/antisocialpunk86
80's Hardcore shut up and dance punk rock.
Started: 1986
Members:
Manny Cordova - Guitar/Vocals
Chuck West - Drums/Vocals
Charles Cordova - Bass/Lead Vocals
Location: Montebello, CA
Influences: The original Bad Religion, Descendents, Social Unrest and the East LA Punk Scene
Sounds Like: Anti-Social - Punk rock worth listening too!
Next Shows: May 17 - San Jose Ca. @ The Elegant Pub
May 18 - Stockton Ca. @ The Whiskey Barrel

Copyright © 2005-2022 Jack, All Rights Reserved.
Powered by: