November 2019 Featured Band
Every month, a randomly selected band will be featured here. If your band wants to be featured on this page,
click here
.
BloodSlut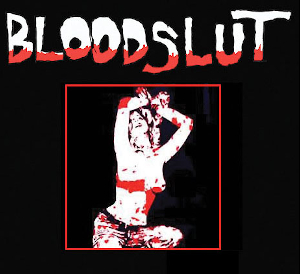 http://myspace.com/bloodslut51
Hardcore/horror punk from Madison, WI. Already released a debut EP and have our next album, the first full length, fully recorded.
Started: 2007
Members: Joey Dracosti - Vocals
Mark Monroe - Guitar
Ramsey Kudsi - Bass
Josh Avni - Drums
Location: Madison, WI
Influences: The Misfits, Rosemary's Babies, Jerry's Kids, Samhain, Cro-Mags, Danzig, Women, Sex, Necros, Gang Green, Horror culture, Hour of the Wolf.
Sounds Like: Misfits/Samhain, early Black Flag.
Next Shows:

Copyright © 2005-2023 Jack, All Rights Reserved.
Powered by: