October 2016 Featured Band
Every month, a randomly selected band will be featured here. If your band wants to be featured on this page,
click here
.
Mr. Rent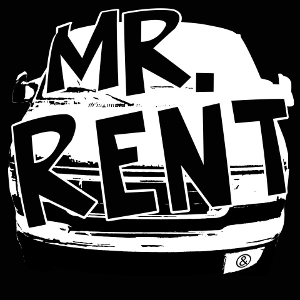 http://www.eghbr.com/mrrent
Mr. Rent was formed by simply having a space to play. Ross(Swashbuckler) and Frank(Swashbuckler, Without Joe) started playing together in 2012 with a cat named Dug who has since moved on and replaced with a youngster named Jerian(Starscreams Revenge). After hanging around here and there, Shawn(No Fuego, Hammer Chasing Nail, Swashbuckler) decided it was time to commit. In a short period of time Mr. Rent has grown to be a very eclectic and heavy hitting rock band with it's soul set on becoming king of Baton Rouge. Their record is set to develop in June and be available on EGH shortly after that.
Started: 2013
Members:
Frank - Guitar/Vocals
Jerian - Guitar/Vocals
Shawn - Bass/Vocals
Ross - Drums/Vocals
Location: Baton Rouge, Louisiana
Influences: Rancid, No Big Deal, Kenmores, Hot Water Music
Sounds Like: Samiam
Next Shows:

Copyright © 2005-2023 Jack, All Rights Reserved.
Powered by: