November 2021 Featured Band
Every month, a randomly selected band will be featured here. If your band wants to be featured on this page,
click here
.
One Minute Run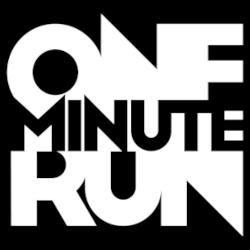 https://www.punkrockdemo.com/bands/oneminuterun
Southern California punk rock & roll delivered in a high-energy, no nonsense, live-life-to-the-fullest format.
Started: 2018
Members:
Jeff Polly - Guitar and Vocals
Thomas Kraus - Guitar
Sara Berghoff - Bass
Sean Allen - Drums
Location: United States
Influences: Hot Water, Quicksand, Boysetsfire, Fugazi, Subhumans.
Sounds Like: Boysetsfire, Hot Water Music, Jawbreaker, Husker Du, Foo Fighters.
Next Shows:

Copyright © 2005-2023 Jack, All Rights Reserved.
Powered by: